Last updated on May 27th, 2020 at 09:27 am
If you're looking for an easy vegan meal prep dinner recipe – this spicy chickpea skillet with green beans and vegetables is super lazy and really good! Even if you don't meal prep this, you can whip it up in 15 minutes while watching Friends. Or something else. This healthy vegan dinner is gluten-free, high-fiber and good source of antioxidants.
I'm not dealing well with this cold weather.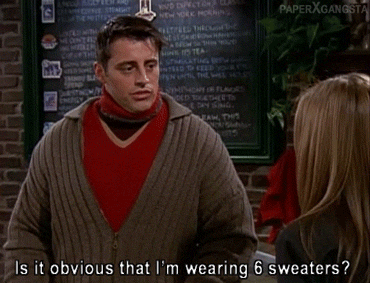 All I'm craving right now are soups, curries, some sandwiches and recipes that will warm me up without forcing me to cook for an hour. Like this one.
So this is super simple and makes a lot. You need one skillet, one big can of chickpeas, some tomato paste and all the leftover vegetables you've got in your fridge. Well, not all of them, but you can use some.
[Read More…]